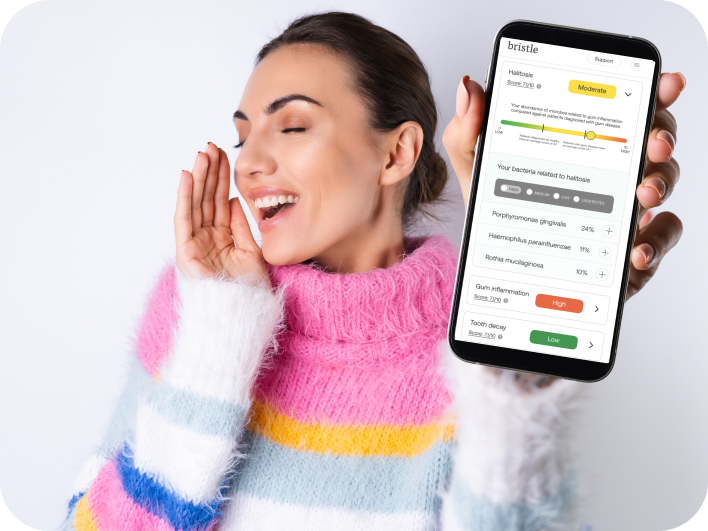 Enhance care with oral
microbiome testing
Get critical health insights and elevate your care with comprehensive oral microbiome testing.

Receive dedicated support and discounted pricing to offer Bristle to your patients.
Meet the next
generation of oral health
Bristle is
the first and only comprehensive salivary test to analyze the entire oral microbiome

, including all 700+ unique species of bacteria found in the mouth.
360-degree oral health insights: (Bold the first part) scores related to tooth decay, gum inflammation, halitosis, gut inflammation and beneficial bacteria.
Comprehensive oral microbiome analysis:(Bold the first part) identify and quantify *all* bacterial species in a sample (75 - 150 species on average).
Actionable care plans: (Bold the first part) personalized & prevention-focused diet, hygiene and product recommendations based on results.
Learn the science
Our test

vs. other salivary tests
OraRisk Caries +

MyPerioPath +

OraRisk Candida

Bristle
HR5 Test
OralRisk Caries
MyPeriod Path
OraRisk Candida
Price
$99 - $119
$65
$70
$110
$55
$235
Bacteria Detected
All 700+
5
3
11
None
14
Fungi Detected
Conditions Reported
4
0
1
1
1
3
Analysis Method
Shutgun Metagenomic Sequencing
qPCR
qPCR
qPCR
qPCR
qPCR
Patient-Friendly Results & Education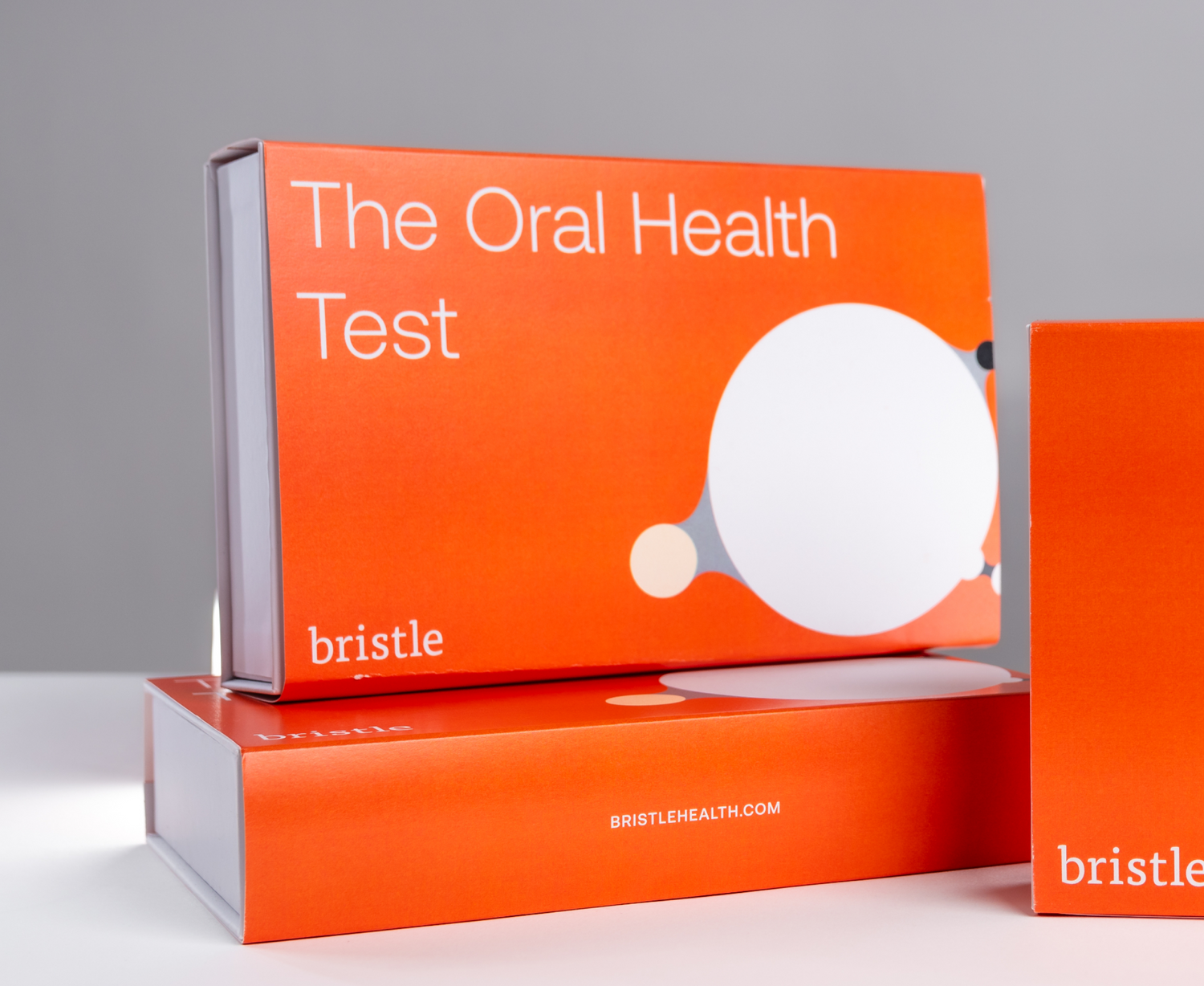 Getting Started
Follow these steps to create your account with Bristle and implement oral microbiome testing:
Create your account by clicking the button below - it's free to sign up.

Order kits at discounted pricing through your portal.

Register kits online before collecting a sample.

Collect a 0.5mL saliva sample and send it back to our lab using a prepaid envelope.

Receive results online in 2 weeks.
Create your free account
How can you use

Bristle?
Bristle empowers you with knowledge to level up care and drive better outcomes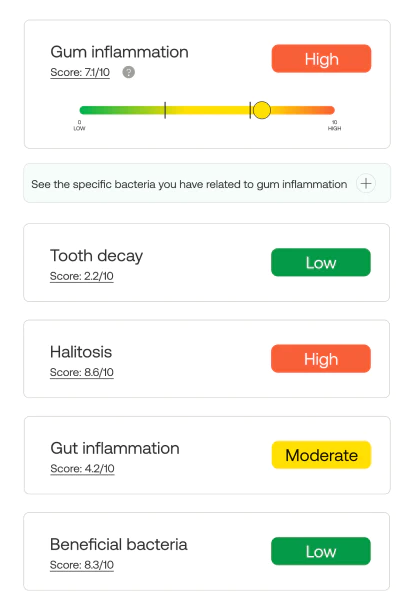 Develop an oral health baseline
Get a complete picture of oral health from a single saliva sample with insights into:
• Gum inflammation
• Tooth decay
• Halitosis
• Gut dysbiosis
• Beneficial bacteria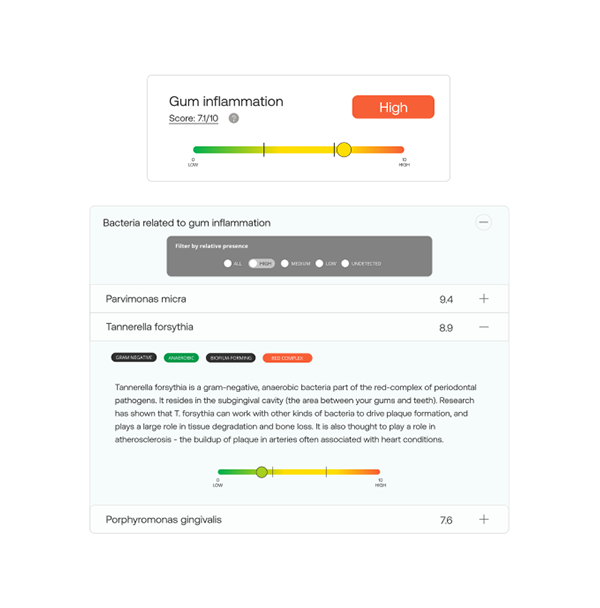 Identify the root-cause of conditions
Identify and quantify all 700+ bacterial species in a sample to understand oral health using the most advanced sequencing technology available, shotgun metagenomics.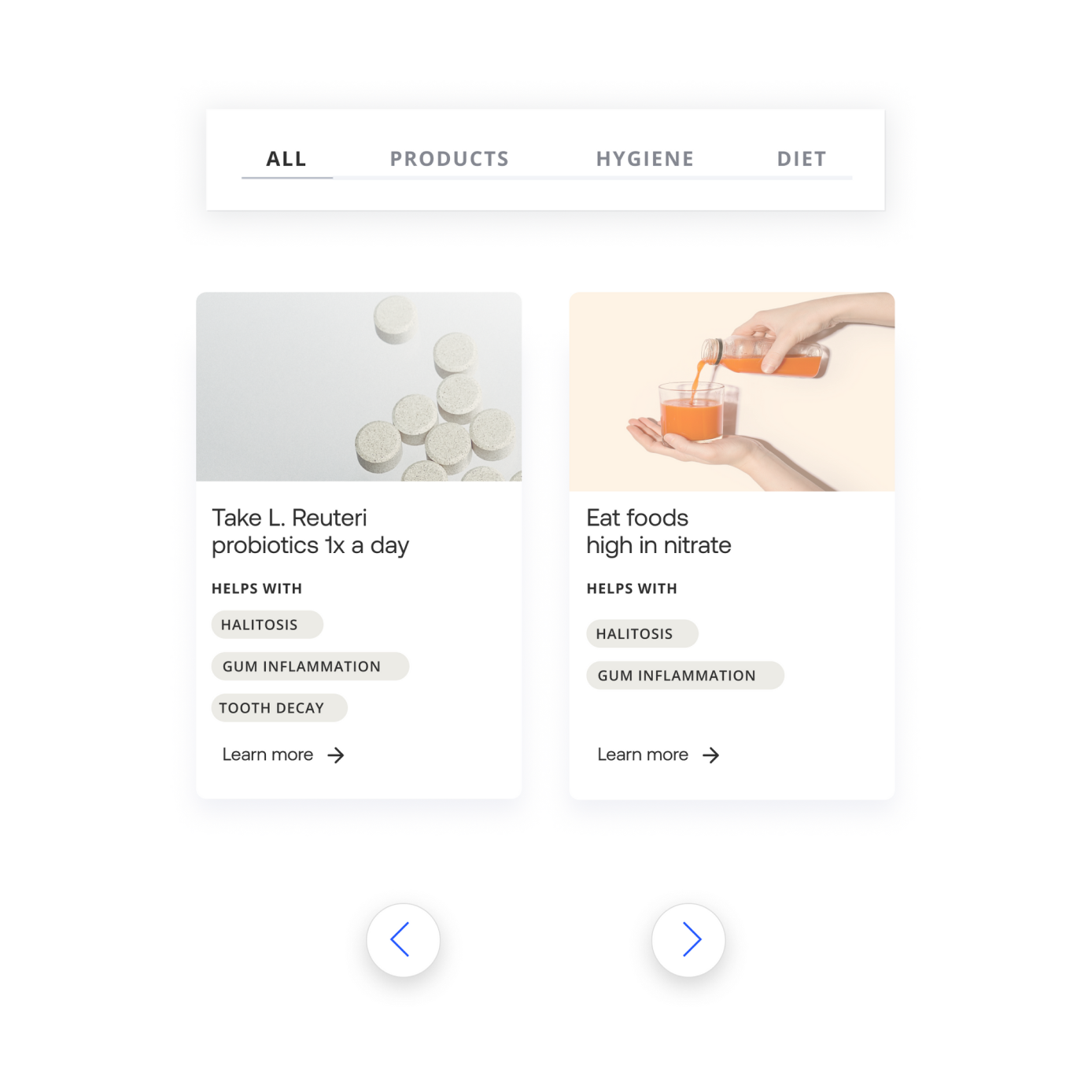 Develop personalized care plans
Our curated database provides a foundation you can use to design personalized diet, hygiene and product plans that complement in-office care.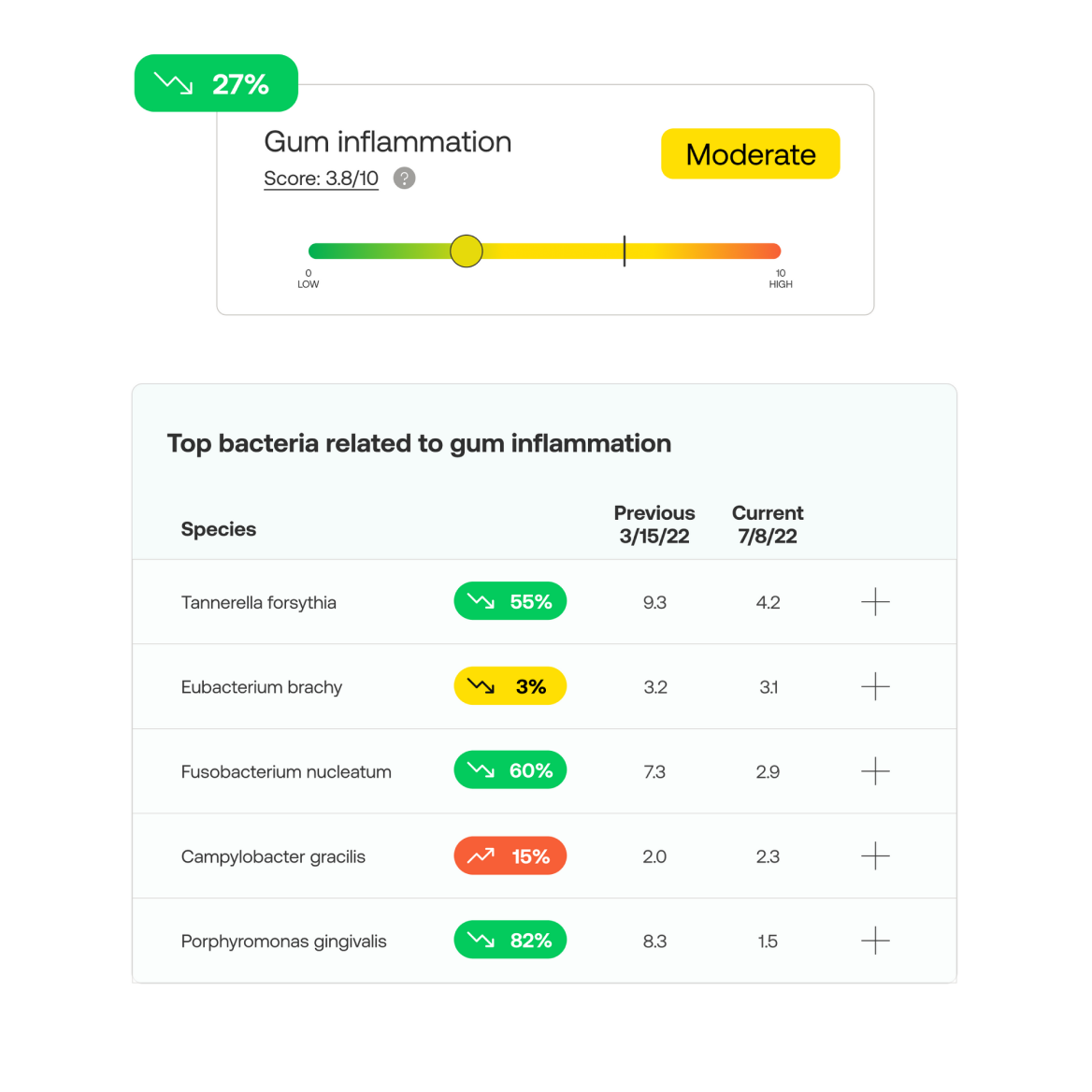 Monitor and adapt over time
Monitor oral health over time with recurrent testing, measure the efficacy of treatments, and work with patients on changes to improve outcomes.
Best in class technology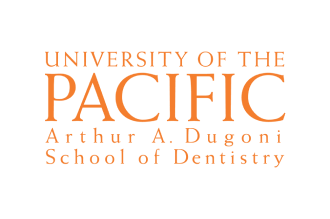 Backed by science

Our test was developed through research with the University of Pacific Dugoni School of Dentistry under an independent review board. Our science is backed by decades of research and over 200 scientific studies.

Clinical grade quality

Testing is performed in a U.S. CLIA-certified laboratory to ensure accuracy and validity of results.

Accessible & effective testing

Testing is as simple as spitting in a tube and mailing it back to our lab. Our report is patient-friendly with clear results and our pricing allows for recurrent testing to monitor over time & assess treatment efficacy.
Read our white paper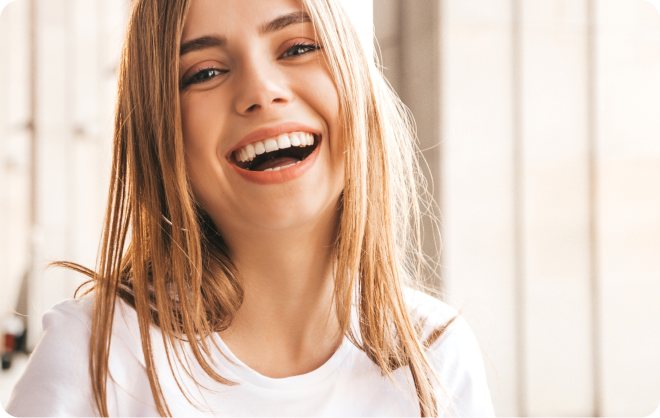 Good health starts with a
healthy mouth
Join us in our mission to reinvent oral health: patient-first, prevention-focused and personalized.
Recommended by
leaders

in the industry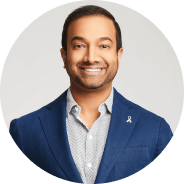 Dr. Roshan Ipsum
President at the dental bar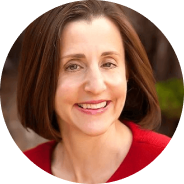 Dr. Bonnie Feldman, DDS
General Dentist and Founder of Autoimmune Connect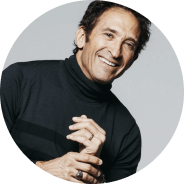 Dr. Jonathan Levine, DDS
Founder of GLO Science, Oral Health Expert, Social Entrepreneur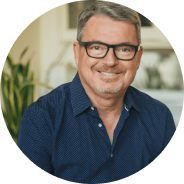 Dr. Mark Burhenne, DDS
Family Dentist and Founder of AskTheDentist.com
Choosing a selection results in a full page refresh.
Opens in a new window.