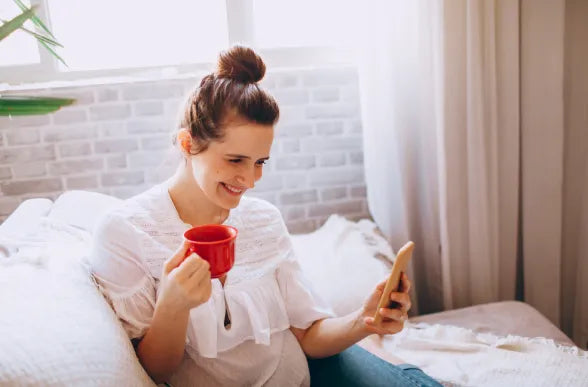 Optimize and improve your oral health at home
We get it - going to the dentist is hard. It's inconvenient. It can be frustrating and scary.
We're making it
easy and effective
Log into Bristle to see your oral health report including your risk for cavities and gum disease
Review your results and personalized action plan
Take control of your oral health or share your results with your dentist to work on a plan together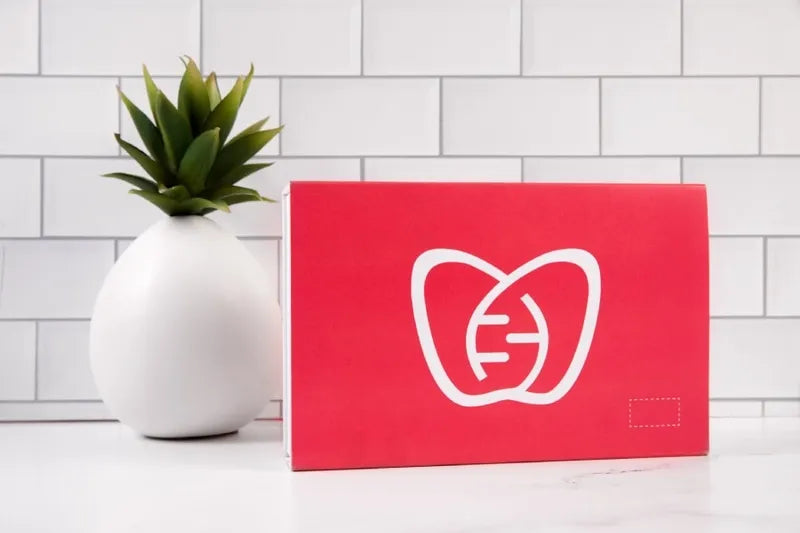 What's the cost?
The Bristle test costs
$119
Oral diseases are painful and expensive when they're caught too late. Our goal is to help save you time, discomfort, and money by preventing the diseases that lead to procedures like:
Cavity fillings:
$100-250+
Root scaling and planing:
$1,000+
Your privacy is our priority
We take privacy seriously, and believe you should control your personal data. You can contact us at any time to understand how your data is used, stored, or shared.
Want to learn more? Check out our privacy page below:
Privacy