Our mouths are incredibly important! They are step one in our ability to survive — enabling us to eat, drink, and breathe — and help form the foundation of expression and communication, allowing us to sing, say "hello," smile, laugh, and cry. Our mouths are the primary entry point for our bodies, serving as the first line of defense against pathogens or, in cases of poor oral health, "opening the gates" for serious infections and other conditions. So then why do we treat our oral health as an afterthought? We've made incredible strides in tackling some of the biggest problems in healthcare while forgetting the one literally right under our nose.
Through our tests and insights, Bristle provides everyone with the tools they need to improve their oral health.

When our whole experience revolves around dental drills, cavity fillings, and root canals, it's not surprising that people prefer to blissfully ignore the state of their mouths.
We believe that addressing and improving your oral health is one of the most essential and actionable steps in improving overall health.
In the most literal sense, we want people to smile more in pictures and whisper romantic nothings to their partner (without bad breath). Eat the crunchy food you've been avoiding! Speak with confidence and emotion! We want to reduce worry by providing confidence and control over your oral health.

The added benefit is that we'll help you avoid invasive procedures, expensive bills, and time spent in a chair - to put those dollars and hours towards the important things instead.

In a broader sense, good health is more than the kinds of tests or treatments we use — it's about making small but significant changes to minimize our risk for disease and improve our quality of life.
‍
Small changes cumulatively make a massive impact on our overall health — and we think that your mouth is a pretty great place to start.
Our Founders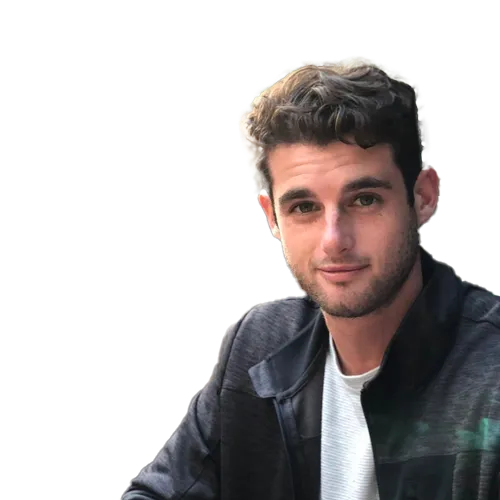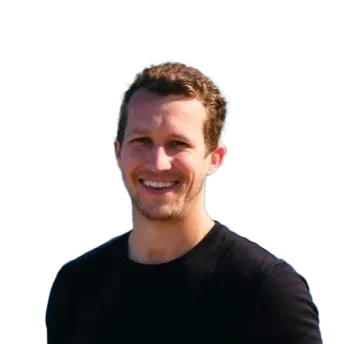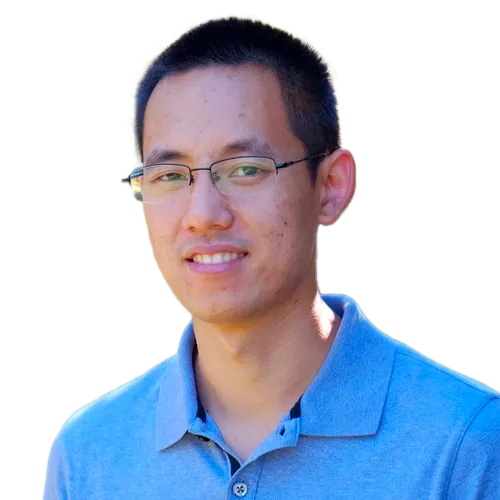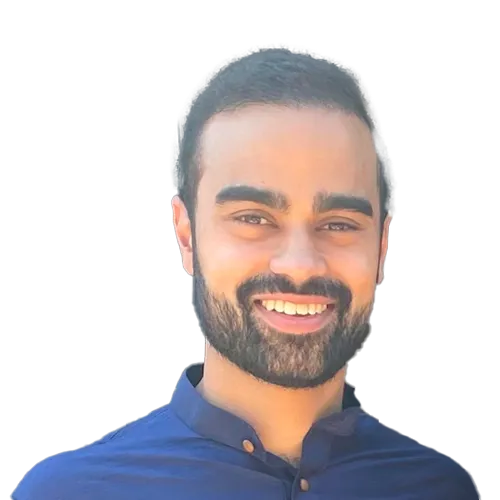 RECOMMENDED BY LEADING DENTISTS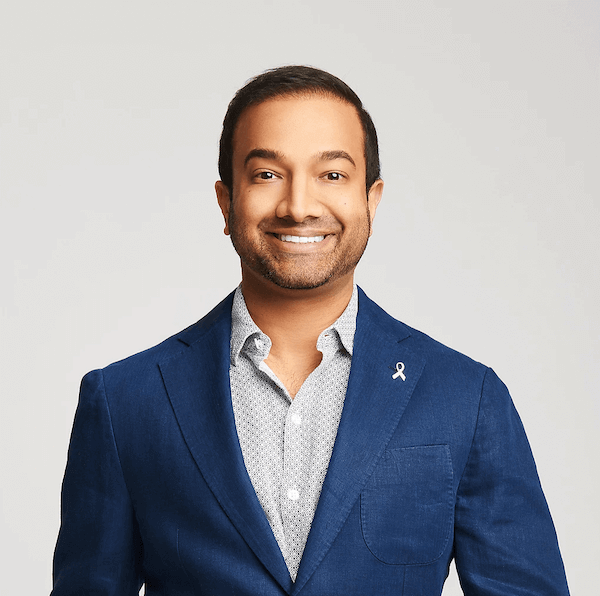 Dr. Roshan Parikh, DDS
President at dntl bar
Former Head of Dentistry, Walmart, Chief Strategy Officer, DSO Strategy, LLC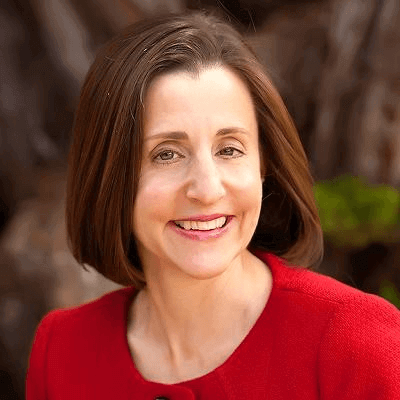 Dr. Bonnie Feldman, DDS
General Dentist and Founder of Autoimmune Connect
International speaker, consultant, and writer with a focus on the oral microbiome's connection to systemic disease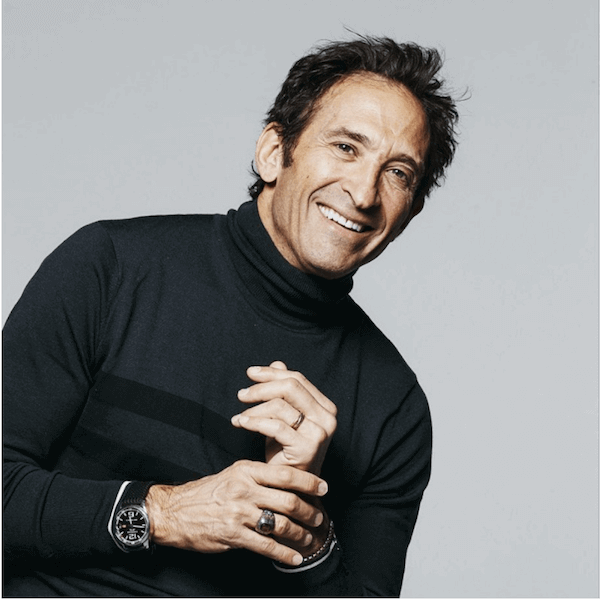 Dr. Jonathan Levine, DDS
Founder of GLO Science, Oral Health Expert, Social Entrepreneur
Former Associate Professor at NYU School of Dentistry and co-founder of the GLO GOOD Foundation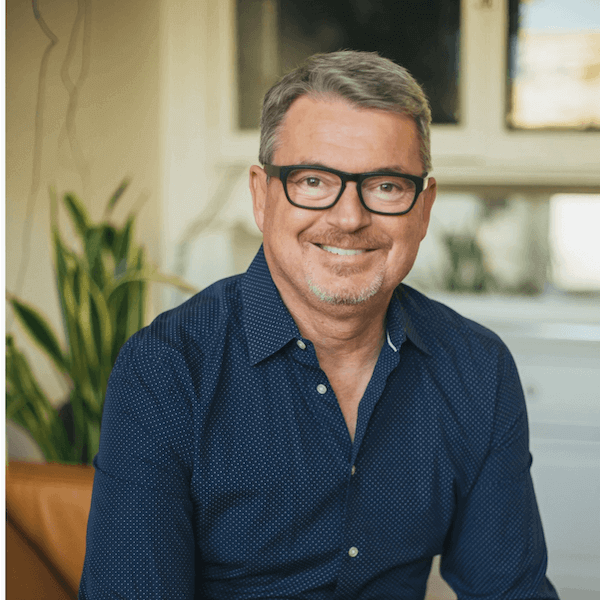 Dr. Mark Burhenne, DDS
Family Dentist and Founder of AskTheDentist.com
Former Chief Dental Officer at Quip and best selling author
Dr. Eric Pulver, DDS
Oral & Maxillofacial Surgeon and Chief Dental Officer at Denti.Ai
Former Director of Oral & Maxillofacial Surgery at the University of Chicago Hospitals and team surgeon for the Chicago Blackhawks